Call or Text Us Today!
(505)315-4911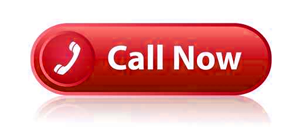 Some of our Best Customers are the fine people involved in New Mexico's Hospitality Industry
La Quinta Inns & Suites
We have worked on all 5 La Quinta locations in Albuquerque, 1 in Santa Fe, and 1 in Farmington.
We renovated over 100 guest rooms, replaced carpet in all the lobbys and hallways, painted, rebuilt porte-cochere's and completed numerous other projects.
Remodel of Western Star Inn
We have been able to completely renovate large commercial properties such as the Western Star Inn. Whether it be a complex or a minor job, we are fully capable of the completing the task.
Alltel to T-Mobile Conversion
Operating as a subcontractor for a large out of state corporation, we completed the transition of 5 Alltel to T Mobile stores throughout the Albuquerque area